Dr. Stafford Broumand
NYC Hair Restoration Specialist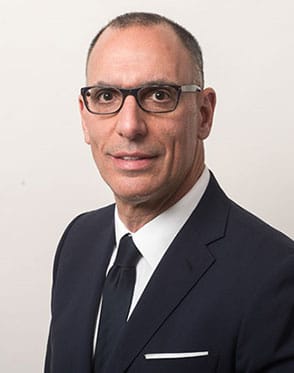 Stafford Broumand, MD is an award-winning, Board-Certified Plastic Surgeon at 740 Park Plastic Surgery in Manhattan. Dr. Broumand has extensive experience in reconstructive and cosmetic surgery, and he is also well-known for innovative and effective non-surgical solutions. He has a particular interest in anti-aging and enjoys helping patients who are seeking advanced hair restoration and minimally invasive skin rejuvenation. Dr. Broumand is dedicated to providing personalized treatment plans that deliver natural-looking results.
Dr. Broumand is widely regarded as an authority in modern hair restoration in New York City. He understands that men and women affected by hair loss need an effective hair transplant treatment that can restore confidence along with healthy, natural-looking hair. He specializes in SmartGraft® follicular unit extraction (FUE) hair restoration procedures at his Manhattan office. Dr. Broumand also offers a range of minimally invasive anti-aging and skin rejuvenation procedures, including BOTOX®, dermal fillers, skin tightening, and more.
Philanthropic Work
Dr. Broumand is committed to utilizing his skills and experience to give back. His organization of choice is APROQUEN, a non-profit group that provides free medical care and reconstructive surgery to underserved children in Central America. He works with APROQUEN on a regular basis, including annual trips to Nicaragua to assist in burn reconstruction procedures for children.
Education
Undergraduate Degree Biology & Chemistry, Indiana University Bloomington, IN
Doctor of Medicine Yale University, New Haven, CT
Internship, Residency, Chief Residency General Surgery Mount Sinai Hospital, New York, NY
Fellowship Plastic & Reconstructive Surgery Massachusetts General Hospital, Boston, MA
Fellowship Craniofacial Surgery Hôpital Necker, Paris, FR
Professional Associations
American Society of Plastic Surgeons
American College of Surgeons
American Board of Plastic Surgery
Castle Connolly Top Doctors
Tamara Spaide RN, MLA
Allergan Certified Nurse Injector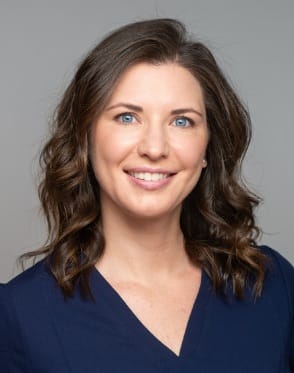 Tamara Spaide is a highly experienced Medical Aesthetic Nurse at 740 Park, where she works closely with Dr. Stafford Broumand. Tamara is widely regarded as a top Nurse Injector in New York City and has worked with several leading dermatologists and plastic surgeons. She holds a Bachelor's degree in dietetics and she believes that wellness and beauty go hand-in-hand when it comes to overall well being. After earning her nursing degree and aesthetician license, Tamara gained experience in a wide range of minimally invasive cosmetic treatments and was certified as an Allergan Certified Nurse Injector.
Tamara is an expert in clinical skincare and non-surgical cosmetic procedures, with a focus on treatments that are clinically proven to deliver results. She offers professional skin care and laser treatments, as well as BOTOX and injectable fillers. Tamara also specializes in microneedling treatments, including AQUAGOLD® Fine Touch. She is dedicated to personalized care and enjoys helping people meet their aesthetic goals.
Dr. Stafford Broumand has either authored or reviewed and approved this content.